【Cool adults now have a parfait at the end.】

The night parfait culture originated in Sapporo, but I would like to spread it nationwide from Nagareyama, Chiba Prefecture. This shop was born from such a thought.
Please spend a little luxurious adult time.
Take a breather at the end of the day.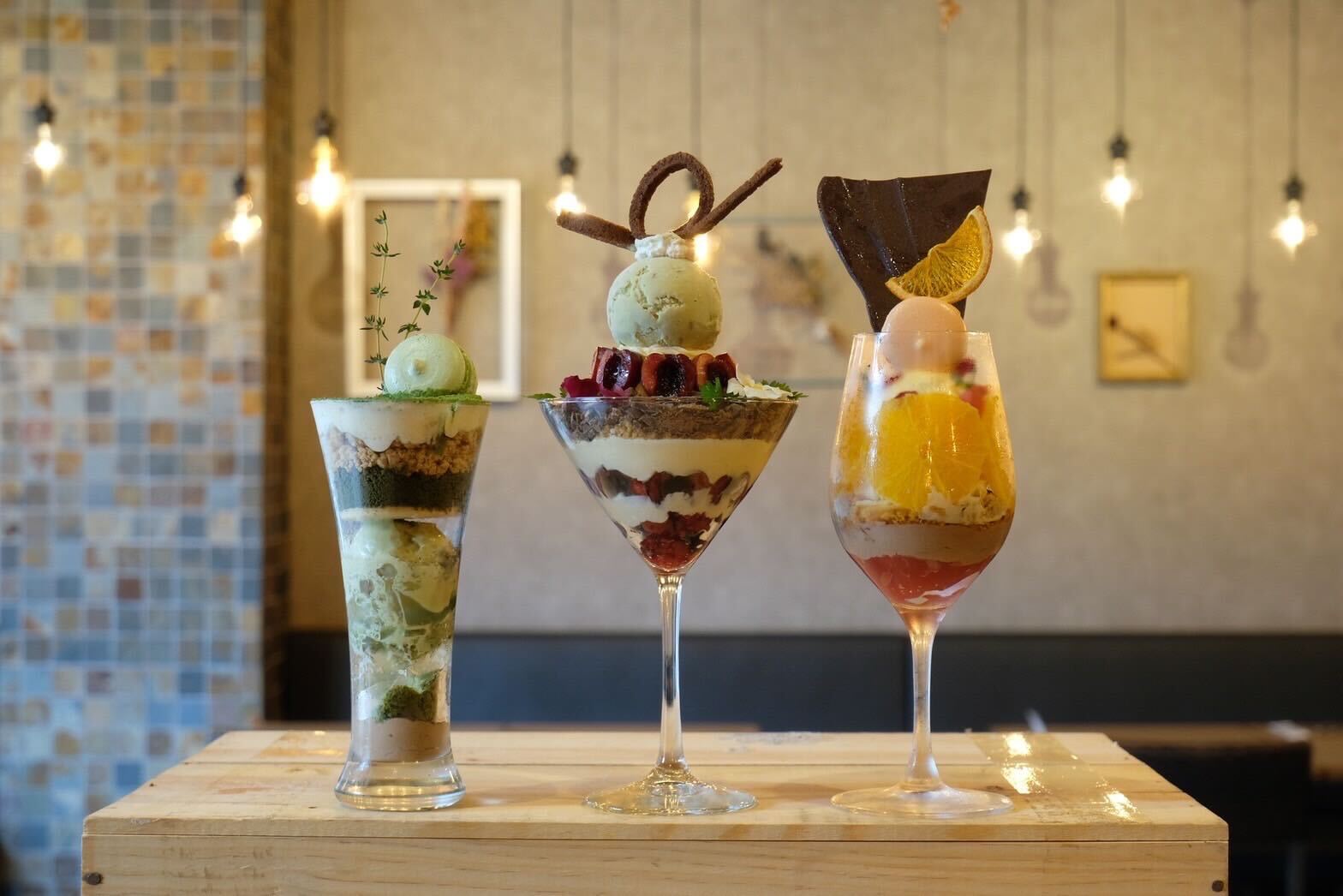 We use seasonal fruits as much as possible and change the menu every two months.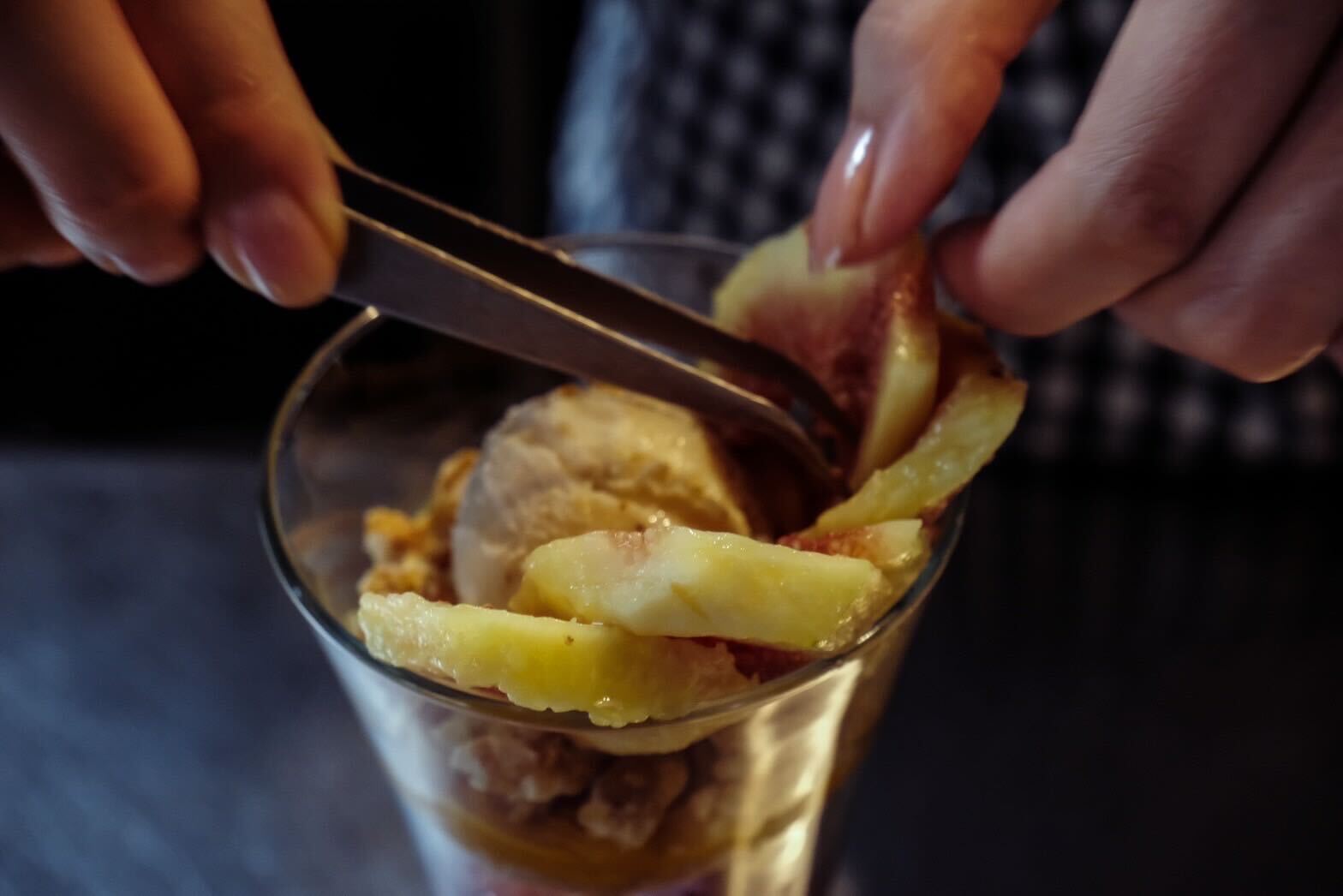 Most of the parts of the parfait are handmade one by one at the shop.
Based on the recipe that the pastry chef thought up from scratch, it is a parfait that is also particular about appearance.